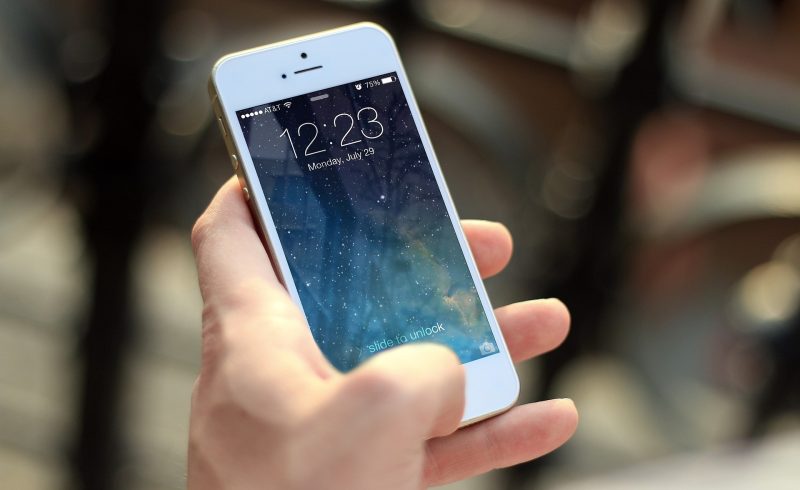 It's a common theme. You begin seeing these amazing CGI images of your friends on Facebook or Instagram. You think, "How can I make one?"
Filters and self-portrait apps have come a long way. You can now make yourself look like Hollywood's version of a character in the next hit animated film. It still kind of looks like you, only a dream version with "perfect" hair, skin, and facial features.
The latest of these modern vanity marvels to make the rounds is Lensa AI. You upload about 10 photos so the app can feed that data into its AI algorithm. Then, once it maps your facial features, it generates several fantasy selfies of you.
These magical avatars don't come for free though. While you can download the app for free and use it in a limited fashion, you need to pay to do more. To get unlimited access for one week, it's $2.99. There are several pricing tiers for its avatar packs and membership access. These range from $3.99 for Avatars Pack 1 to $35.99 for full membership.
It sounds like a little harmless digital fun, right? That's what many companies making apps like this like you to think. Vanity is an easy sell, and who doesn't want to have a fabulous profile pic?
But for Lensa AI and several similar self-portrait apps, you're paying more than you know. The cost comes from the data privacy rights you're giving up. And these can go far beyond the app itself.
Why Worry About Data Privacy with Lensa AI & Similar Apps?
Thanks to laws like GDPR, software and app developers need to tell you what they do with your data. Looking at the app at the Mac App Store, a few alarming things jump out.
Data Used to Track You
Once you download the Lensa AI app, it can track your phone activity. The app store states that the app may use purchases and unique identifiers to track you. And this doesn't mean only tracking you while in Lensa AI. It can track you across websites and apps owned by other companies.
Data Collected
Lensa AI scours your device for a lot of different data points. By downloading it, you permit it to do this. Some of the tracking links to you personally (such as linked to your name, IP address, or phone number). It collects a lot of other data, but not with your name or another identifier on it.
Data collected and linked to you:
User content (such as the images you upload)
Data collected, but not linked to you:
Purchases you make on websites or apps
Usage data for apps, etc.
Identifiers (this isn't specified, but could mean things like city or gender)
Diagnostics from your device
Loss of Rights to Your Uploaded Images
What apps like Lensa AI do with your data is a grey area. Many tech companies, such as Facebook, have been known to act irresponsibly with user data. Many are purposely vague in their terms and conditions, leaving the door open.
One section from the Lensa AI Terms that users agree to states the following:
"…solely for the purposes of operating or improving Lensa, you grant us a time-limited, revocable, non-exclusive, royalty-free, worldwide, fully-paid, transferable, sub-licensable license to use, reproduce, modify, distribute, create derivative works of your User Content, without any additional compensation to you…"
For the sole purpose of "operating" Lensa, could mean anything. It could mean that to make more money to operate the business, the company needs to use your images. Note that it also states it can modify, distribute, etc. YOUR user content.
Things You Can Do to Protect Your Data Privacy
Don't Immediately Jump on Every Fad
This one may be hard when you see all your friends using a new app. It's natural to want to be a part of that. But try waiting a week. Most likely those avatar images from the latest selfie app won't be blowing up your feed anymore.
Read App Terms & Conditions
Take the time to read an app's terms. You are often giving up more data privacy rights than you realize. This includes giving an app the ability to track just about everything you do on your device. Be aware of what's at risk before you download a new app.
Restrict Data Collection
If you can't resist an app's charms, at least make it as secure as possible. This includes taking the time to restrict its data collection features, where possible.
Use your phone's privacy and security settings to turn off data sharing. For the Lensa AI app, you can also contact the company to request that it delete your data from its servers. Its privacy policy states to email privacy@lensa-ai.com for questions and concerns.
Get a Device Privacy Checkup
The more apps you use, the more complicated data privacy can get. Don't leave it to chance. We'll be happy to help. Give us a call today to schedule a device privacy checkup.
This Article has been Republished with Permission from The Technology Press.